Just who is Consolidated Steel?
Structural Steel
Plate & Sheet
Steel Pipe & Tubing
Quality Standards
Transportation
Technical Capabilities
View the Csteel team and the machines they use to process your order!
How we can help you!
"We are committed to serving your needs quickly and safely while providing quality products competitively priced."
Transportation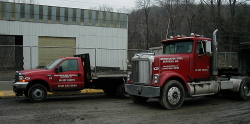 Stretch Trailers
(up to 80 feet)

Flat Trailers

50 ton Lowboys

Rail siding available for shipping and receiving.